Blessed Angels Senior Center
Now Open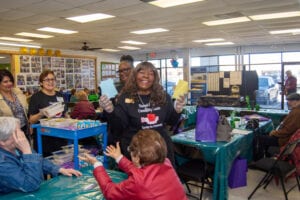 Lunch Served for Seniors 60+
Tuesdays, Wednesdays, and Thursdays at 11 am.
( Except scheduled closed days)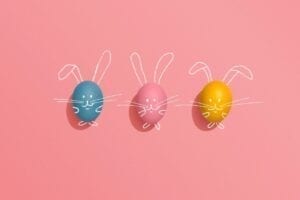 Sewing with an Angel
Let's make some fun stuff for Easter!
Instructor-Mary Hoar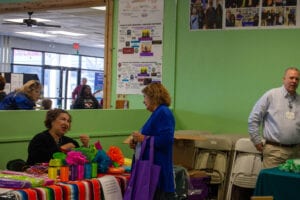 Fiesta Arts & Crafts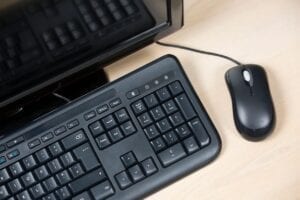 Computer Class
Need to learn how to use a computer? Learn how to use the internet, search for jobs, learn and create an account with Facebook, Gmail, etc..
Instructors: Ed Stravola & Louis Rigal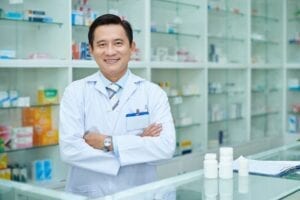 Texas Medicare
March 17th - Ordering over-the-counter meds and equipment
March 25th - Medicare 101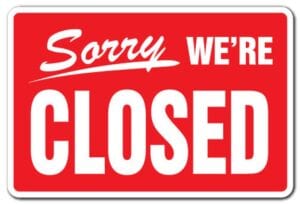 Sorry We're Closed
March 11th - Senior Day Spring Fling
March 18th - Senior Food Bank Day